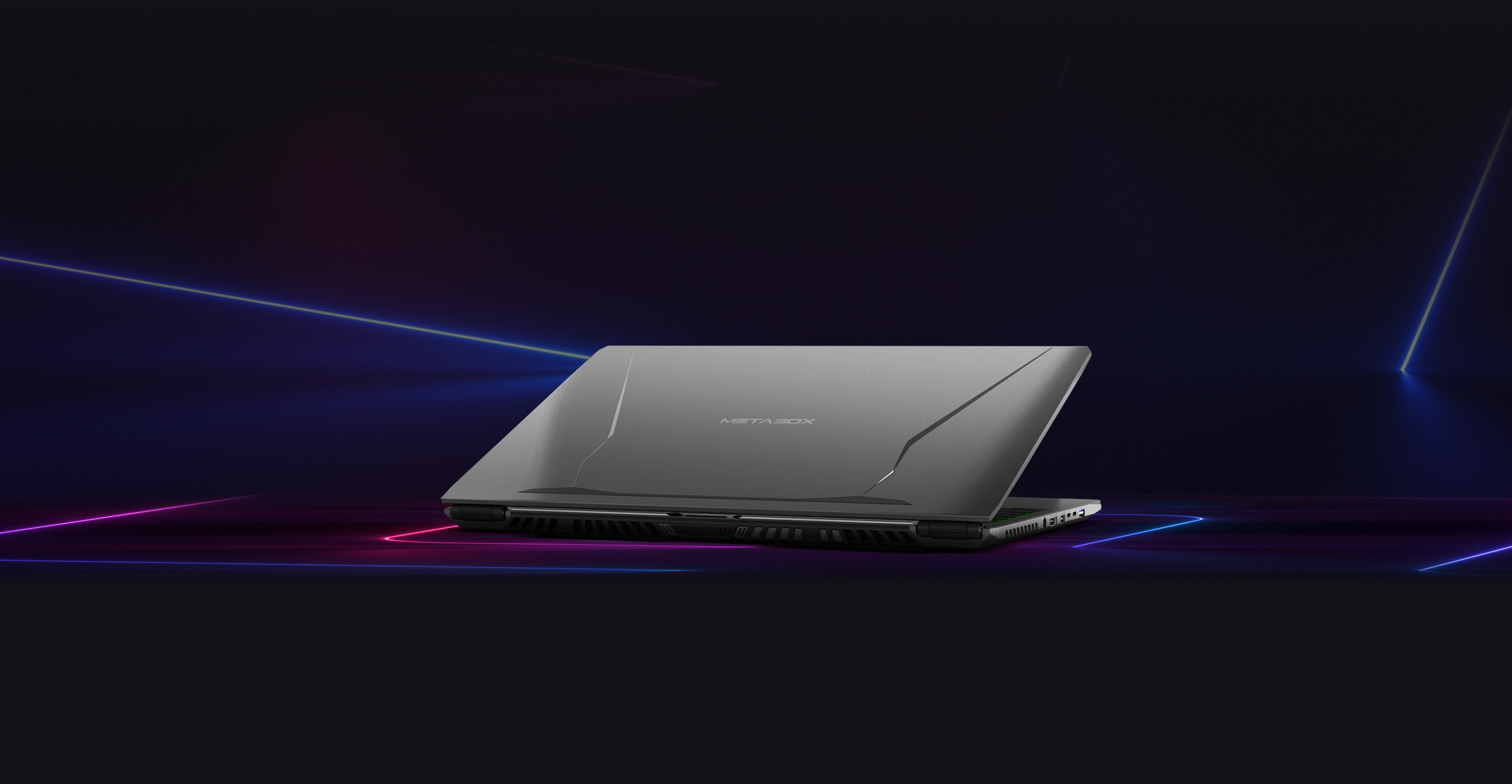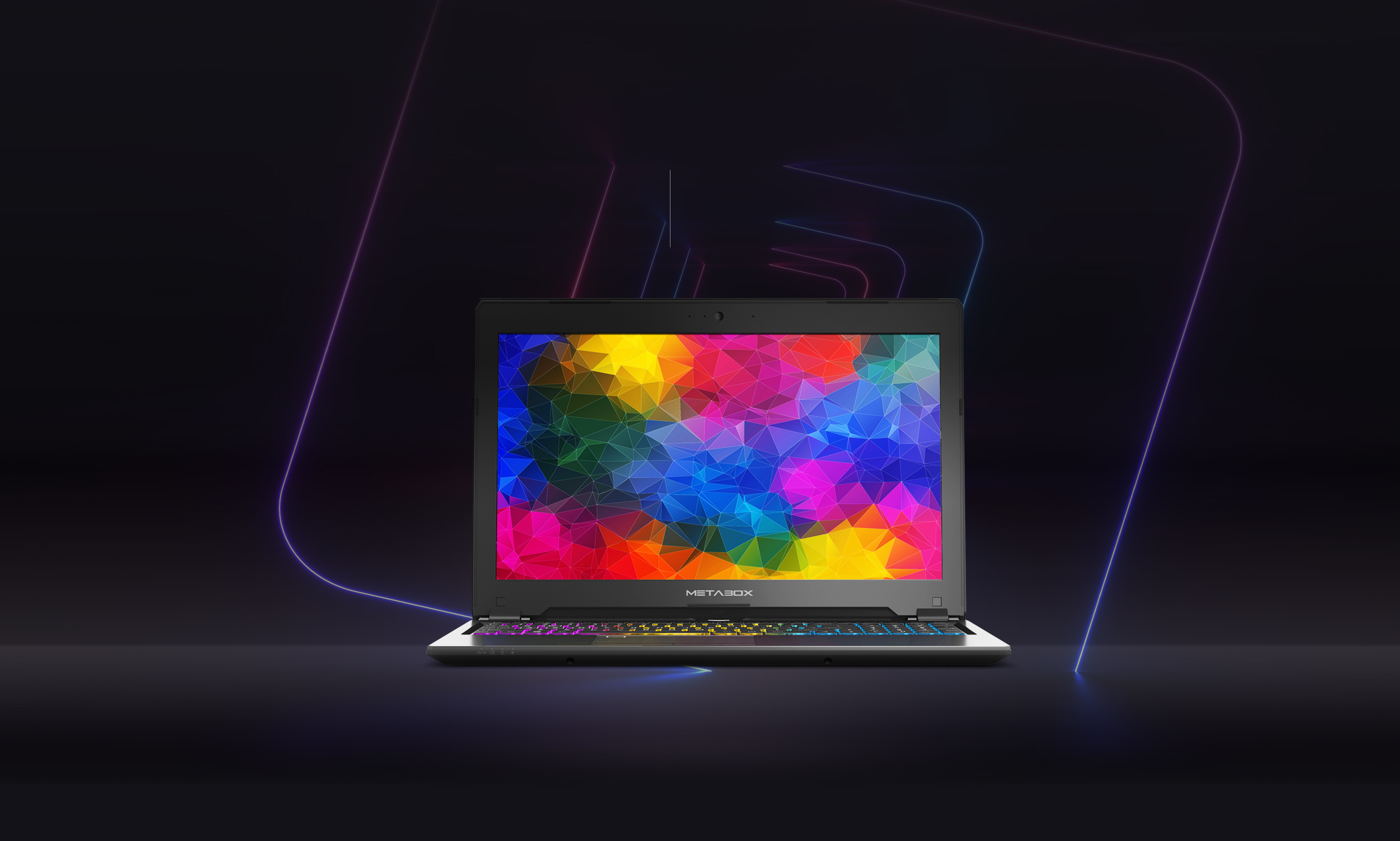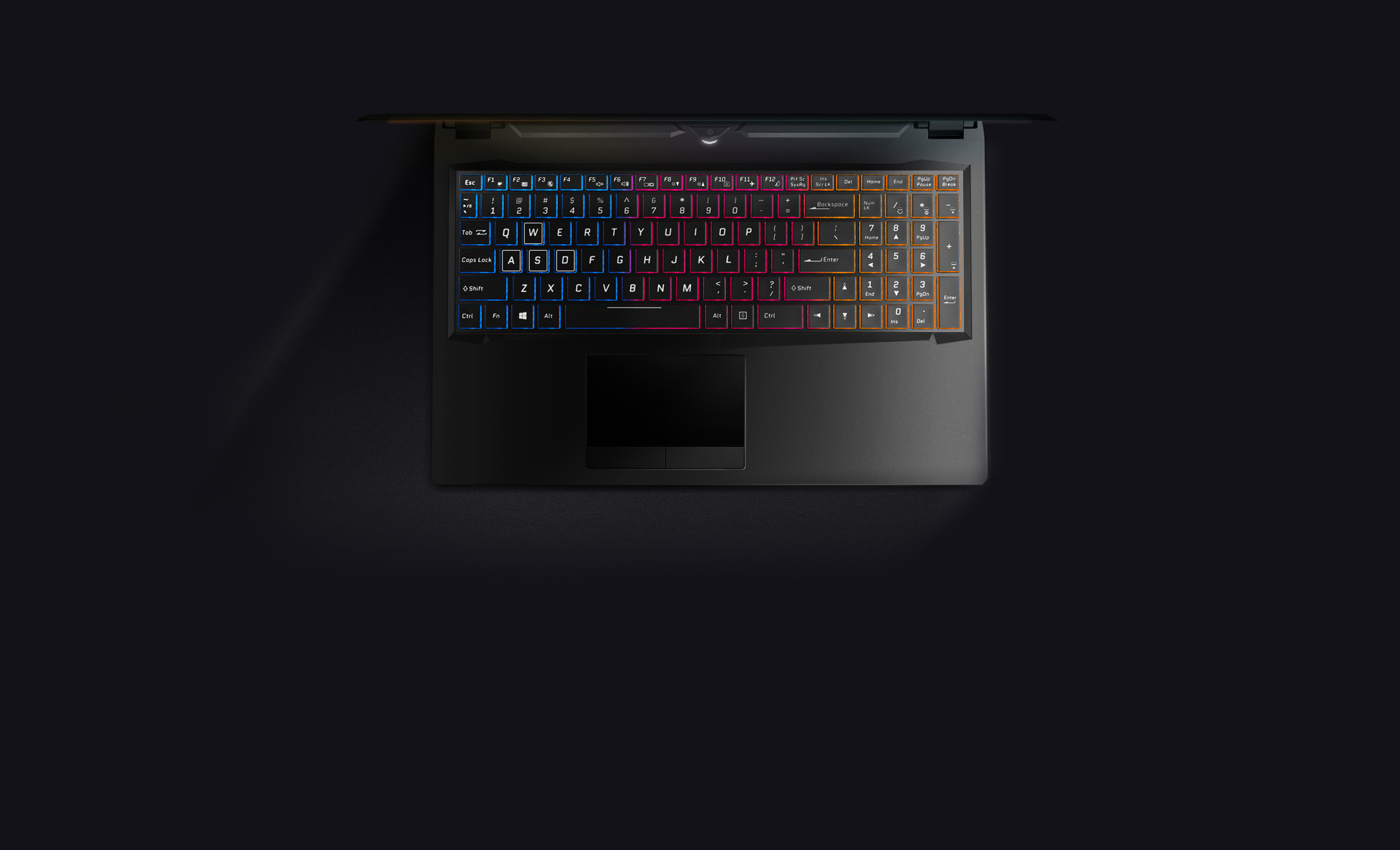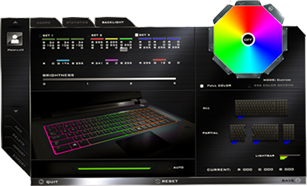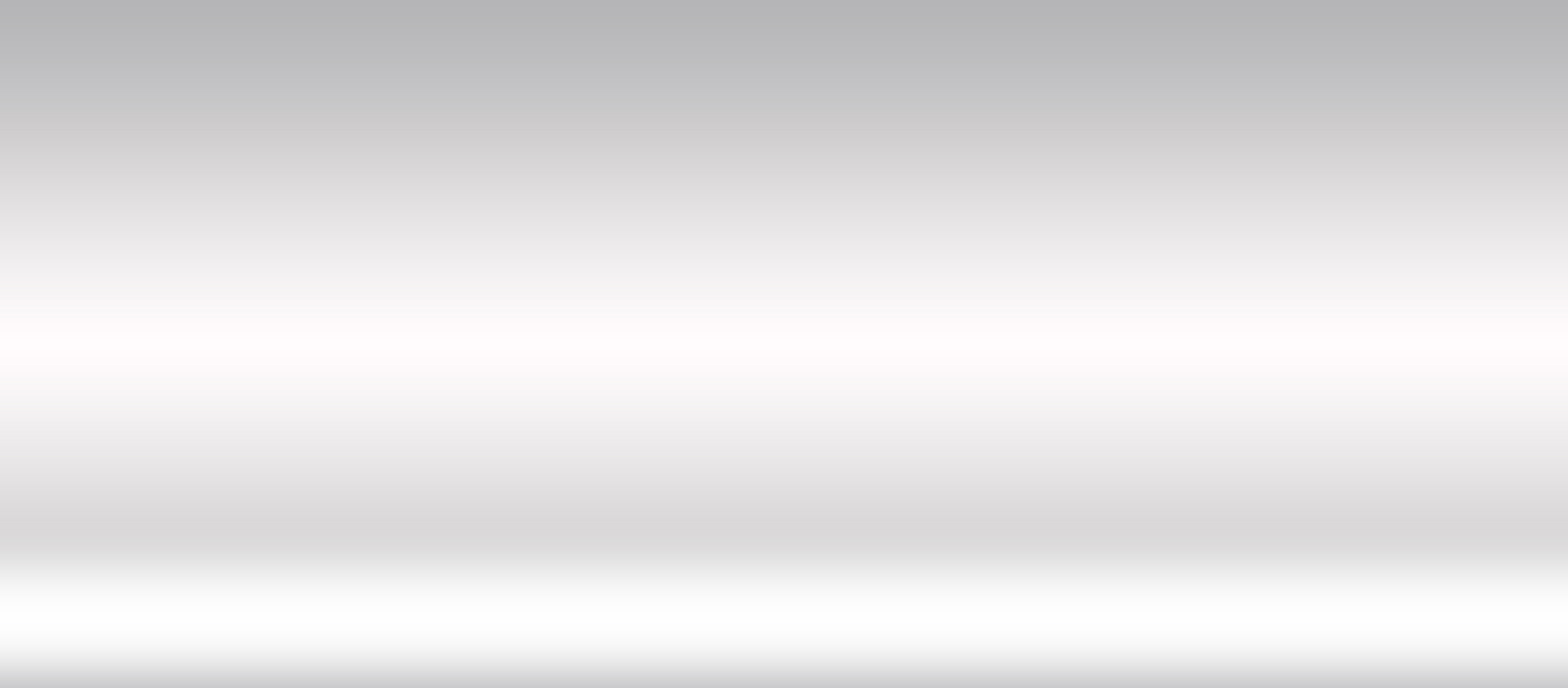 15/17
PRIME-S
Ultra Slim
Extraordinary Power
Revolutionary
NVIDIA
VR-Ready
10
Series
GTX 1060 / 1070 Max-Q / 1070
NVIDIA's desktop class
VR-Ready GTX graphics chips.
INTEL
6-Core
i7
8th Gen
i7-8750H / i9-8950HK
1
Intel's industry leading
6-Core Processor Technology
1. i9-8950HK Available only on Prime-S 17"
Ultra Slim Form
Incredible power that's incredibly compact
15.6" Prime-S
18.6
mm
Thin
1.9
kg
Light
17.3" Prime-S
24.9
mm
Thin
3.0
kg
Light
Tough Alloy Body
The Prime-S chassis is made from a solid Aluminium Alloy chassis, engineered for a remarkably robust construction.
Visual Power
Option the Prime-S with the most cutting edge display technology
4K
100% SRGB
Wide-Gamut Display
120
HZ
or
144
HZ
Ultra-High Refresh Rate Displays
Big Performance Numbers
The Prime-S is big on performance in more ways than one
Up To
3
External
Independent Monitors
Up To
i9
CPU
INTEL i9-8950HK
2
1. Battery life figures vary depending on Windows and hardware settings. Metabox test parameters included
45% Screen Brightness, keyboard Lighting Off, Windows Battery Saver Mode Active. Hardware is configured
with 8GB, i7-8750H and 256GB M.2 SSD.
2.i9-8950HK CPU available only on Prime-S 17.3" GTX 1070 Variant.
Precise Keyboard
The Prime-S features a spacious, vibrant and precisely weighted keyboard which is fully adjustable to your exact colour requirements.
Keyboard Control Suite
Customise every aspect of the Prime-S keyboard from colours to macro's
Biometric Fingerprint Scanner
Precise capture of your fingerprints biometric template for an accurate and safe login every time
Built to Last
With a Thermal Dynamic Tri-Fan array, cutting edge high-density copper cooling pipes and micronised diamond thermal compound, the Prime-S is the industry standard in thin-form reliability and built for the ultimate longevity.
Big on Ports
The compact Prime-S doesn't compromise on connectivity
Prime-S 15.6" Model
&nbsp
Prime-S 17.3" Model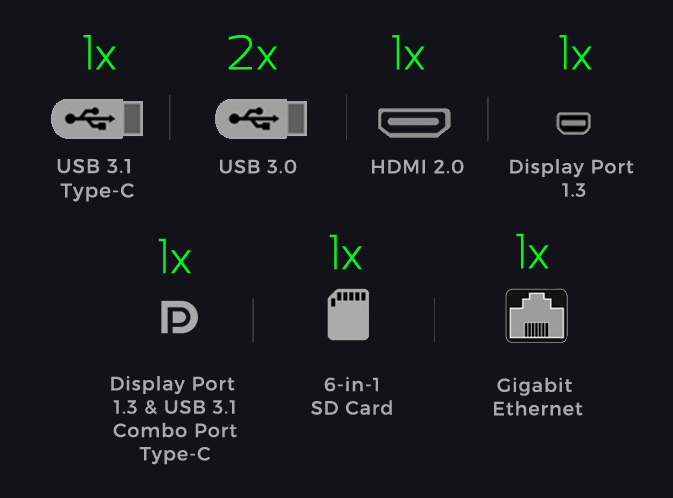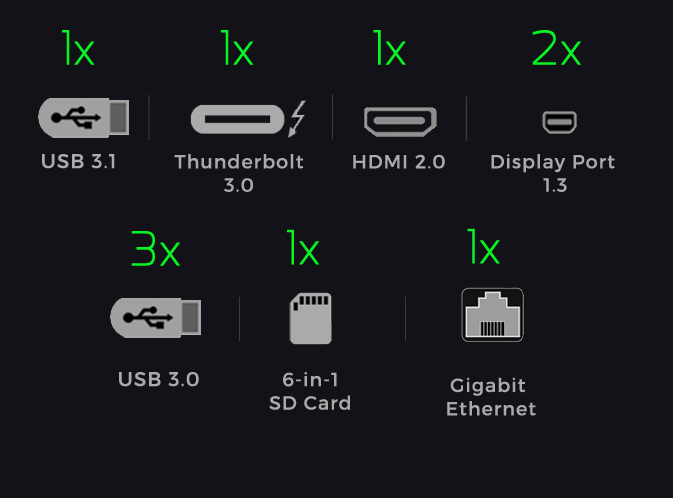 Prime-S Gallery
View the Prime-S under the spotlight
Prime-S 15.6"
&nbsp
Prime-S 17.3"


Compare Metabox Models
An in depth comparison of all Metabox models
Browse another range...